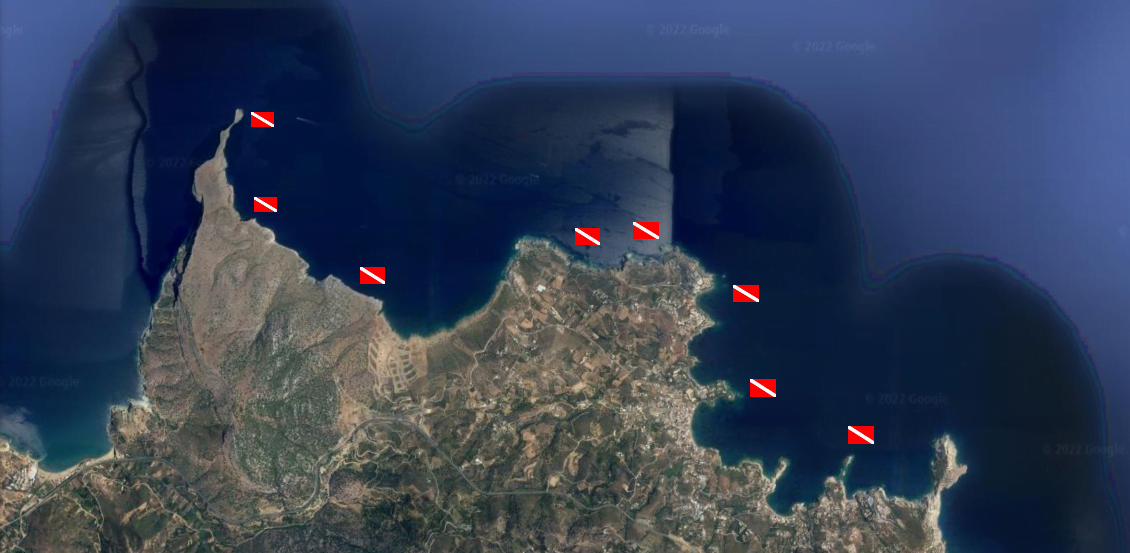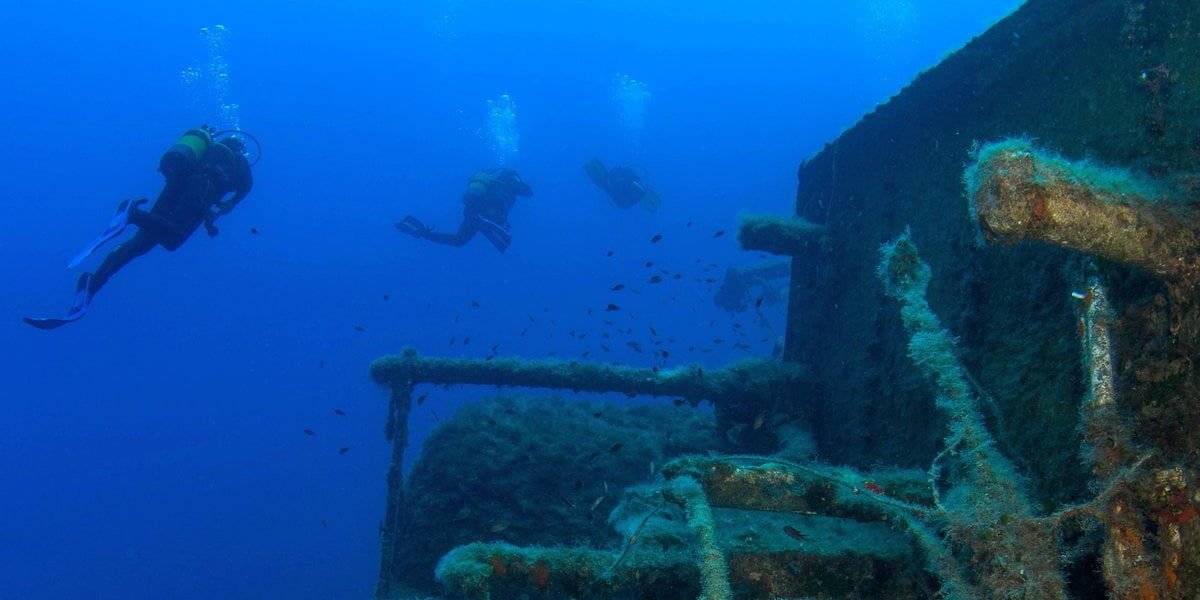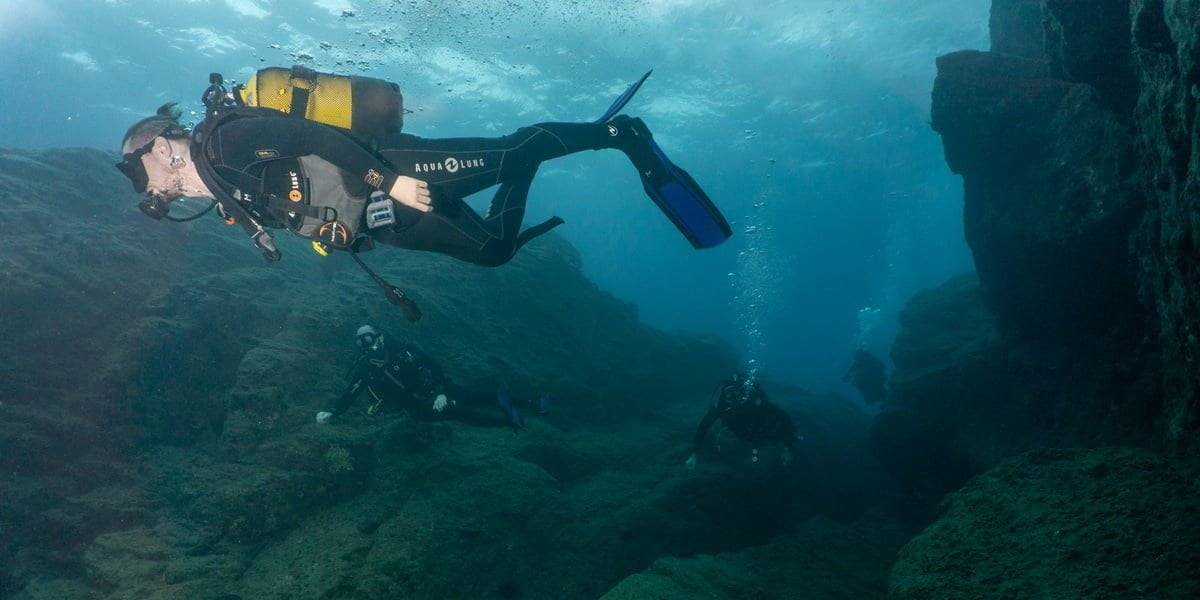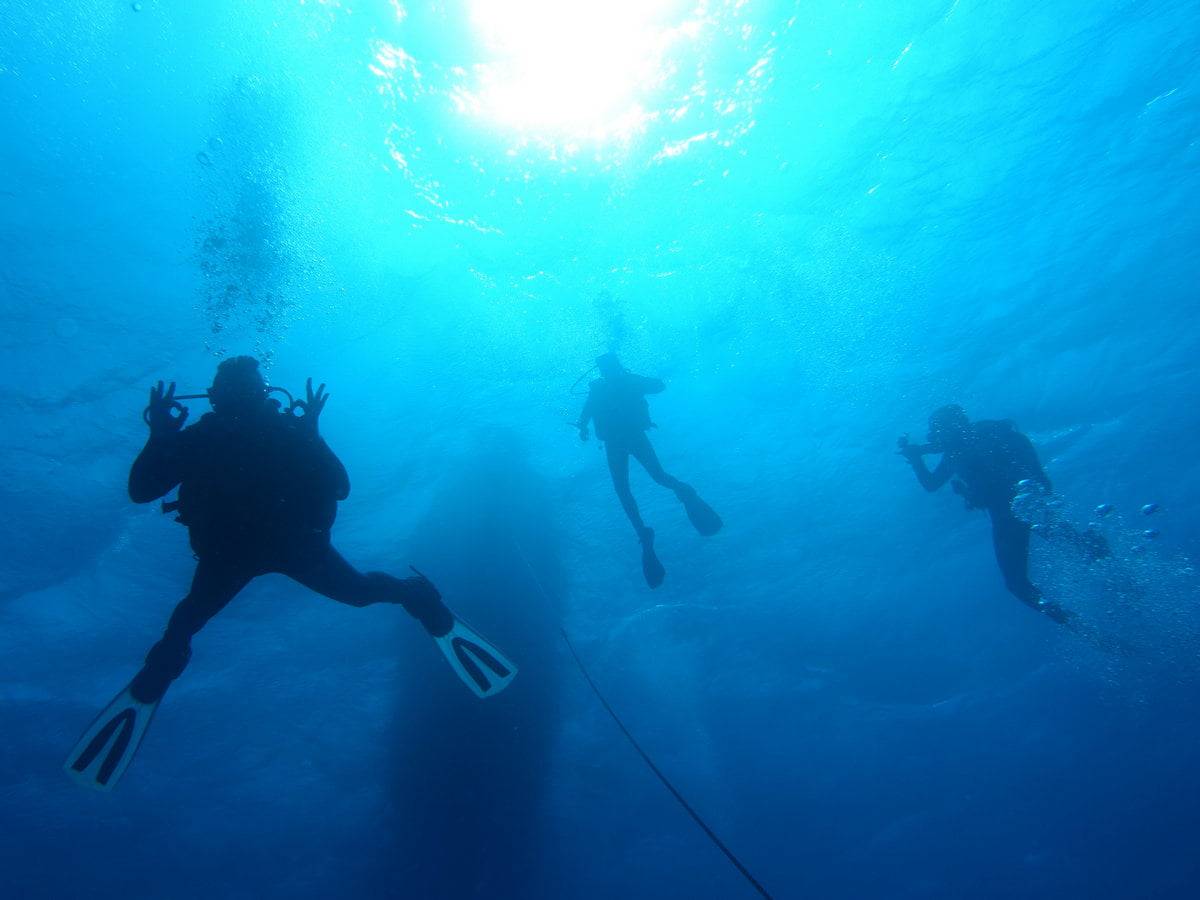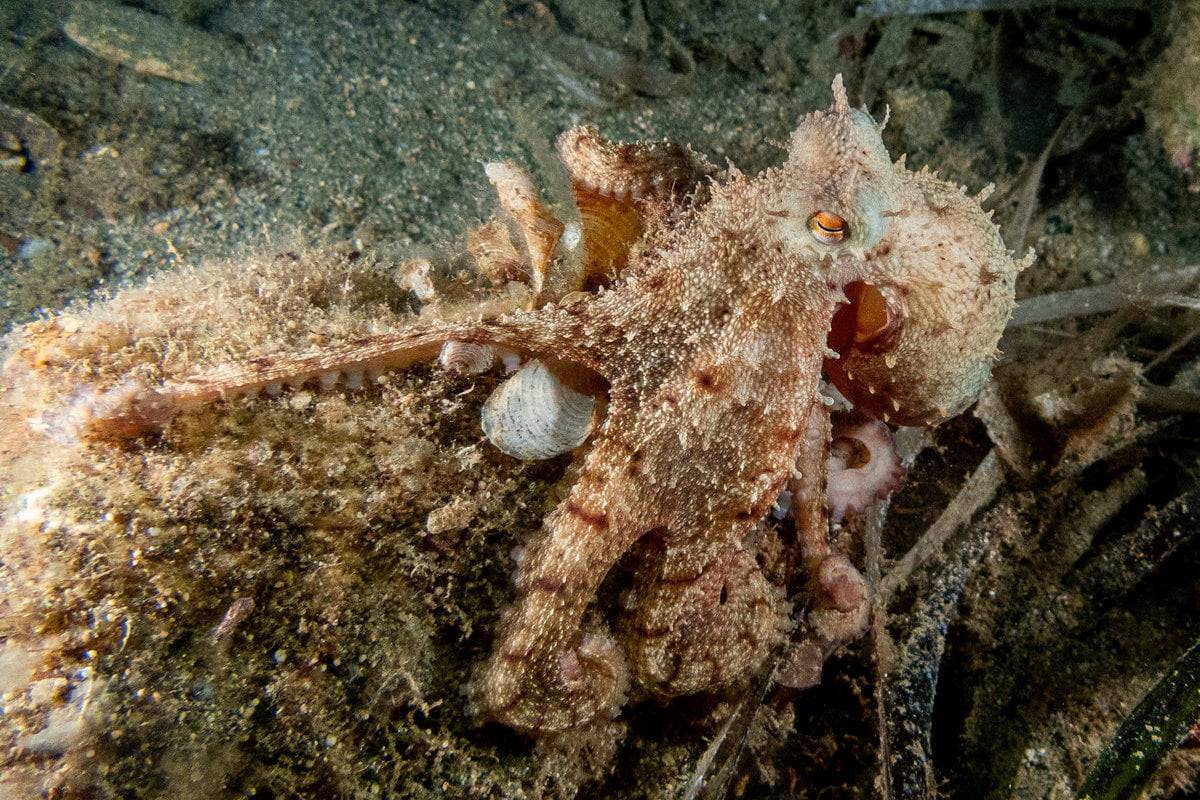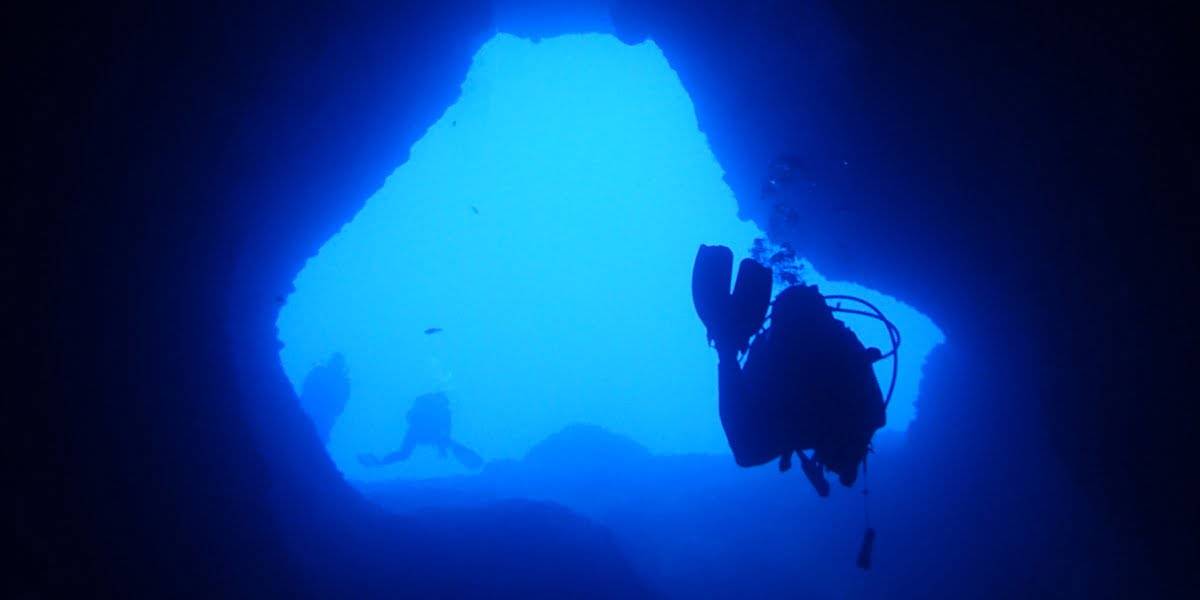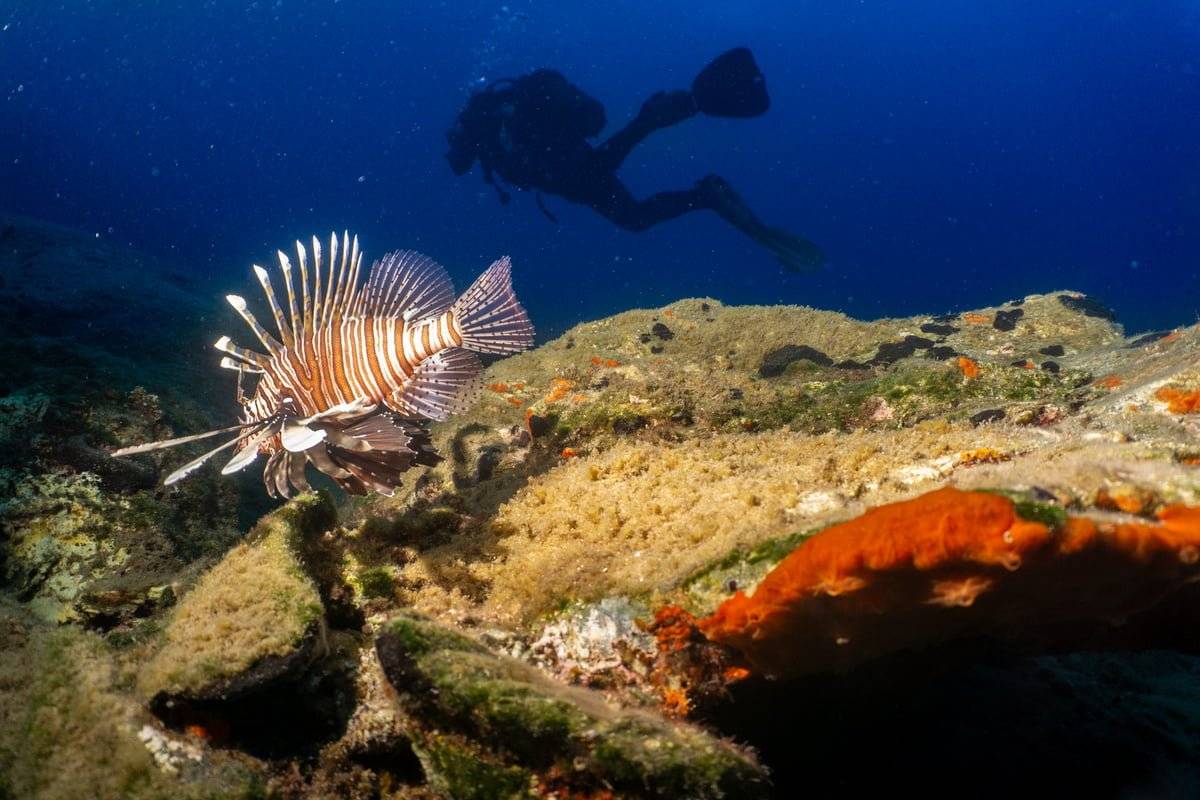 Enjoy the wonderful underwater world of Crete with Diver's Club Crete. There is no greater adventure than scuba diving. Whether it is your first dive or you have been diving for twenty years, there is always something new, exciting and magical within the beauty of the deep.
Diver's Club Crete offers to certified divers from all the worldwide recognized diving organizations (PADI, YMCA, NAUI, CMAS, SSI, IANTD, etc.) the opportunity for scuba diving in depths ranging from 6-40 meters. We have selected many different dive sites distinguished for their beauty and different types of sea-bed. All the dive sites are along the north coast of Crete at a maximum distance of 20 kilometers of Agia Pelagia- Heraklion.
We offer everyday 2 boat dives in different dive sites.
One dive in the morning at 9:30 (meeting time) and one dive in the afternoon at 12:30pm (meeting time) with a break back to the dive center in between. For the first dive we depart at 10:30 and we return back to the dive center at 12:00 – 12:30. For the second dive we depart at 13:15 – 13:30 and we return at 15:00 – 15:30.
Many different diving locations in Crete for certified divers
Our professionally trained team will guide you around the rich variety of dive-sites along Crete's Northern coast, endeavoring to chose a dive location and objective that suits your experience, training needs and dive desires.
For divers who haven't had the opportunity to dive in the past 12 months or slightly less experienced divers, we offer you a quick refresher course from the beach which takes only 3 hours of your time and gives you the opportunity to join our highly experienced team for an amazing dive from one of our dive boats in the afternoon.
The crystal clear waters of the Cretan Sea, the ideal water temperatures (May 20°C, June 22°C, July 24°C, August 27°C, September 25°C) and the excellent visibility (15-30 meters) constitute optimal diving conditions.
Our two boats take the divers offshore to the diving locations. The marine flora and fauna, you will come across, consists of sea anemones, sponges, little corals, starfish, black-fish, rock-fish, octopuses, morays, rock-perch, lobsters, nudibranchs, etc. In addition, you may stumble on old, sunken anchors and fragments of ancient amphorae.
All diving expeditions take place under the guidance of a Divemaster. Special diving packages are available.