Many of our clients ask us about hotels and apartments in Crete. That's why we have compiled this list with our accommodation suggestions for the area of Agia Pelagia.
Of course you can choose any accommodation you like between Sissi village and Fodele village, on the North side on Crete and you get benefit of our free transfer service between these areas!
Hotels and Apartments in Agia Pelagia
For all of you interested in lux accommodation, we would like to suggest the Capsis Hotel (in Agia Pelagia), next to which we are located.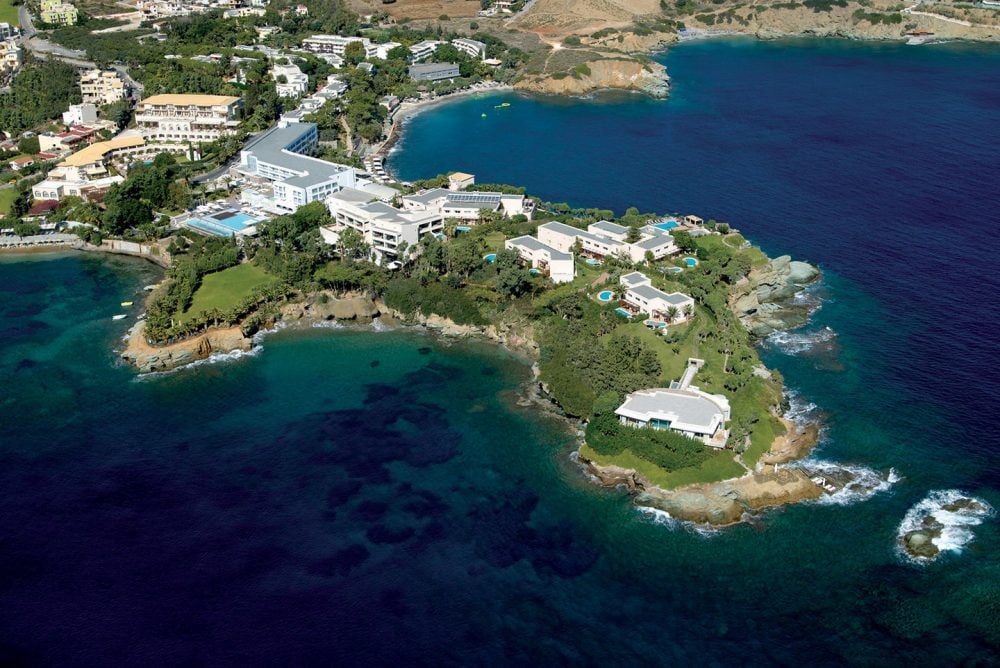 We also recommend a variety of hotel complexes, rooms and apartments to let, such as: